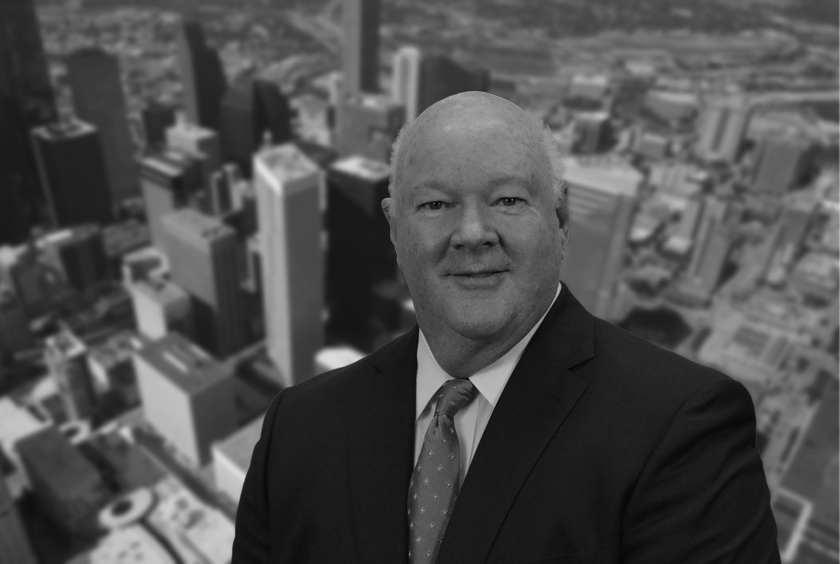 Joe Nixon
Joe Nixon helps counties and cities comply with a variety of constitutional requirements, from criminal law process, voter registration and integrity, statutory compliance with government code, and civil rights compliance. Joe has been hired by legislators to help them draft legislation and provide constitutional justification for that legislation.
Joe's Experience
Joe was a member of the Texas House of Representatives (District 133) for 12 years, where he served as Chairman of the House Committee on Civil Practices. During the 78th Legislative Session, he authored and passed a comprehensive tort reform bill and the companion Constitutional Amendment, known as Proposition 12. The bill focused on bringing a balance to the civil justice system and reducing litigation costs, modifying rules and procedures, class action lawsuits, offers of settlement, proportionate responsibility, products and asbestos liability, medical malpractice, and charitable volunteer immunity.
Having spoken and written nationally on the topic of legal reform, Joe regularly shares his insights with well-known organizations such as the U.S. Chamber of Commerce, and has been designated as a "Legal Reform Champion" by the American Tort Reform Association.
A highly experienced political law attorney who has argued more than 1,000 cases, Joe Nixon's practice focuses on first amendment and free speech, civil rights, redistricting, election law, and disputes pertaining to securities fraud, contracts for public oil and gas companies, and large multi-party product cases.
Notably, Joe has first-chaired numerous jury trials to verdict, and has written and argued over 20 appeals, including to the United States Supreme Court, the Texas Supreme Court, and the U.S. Court of Appeals for the 4th and 5th Circuits. Board Certified in Civil Trial Law by the Texas Board of Legal Certification for more than two decades, Joe is also a Senior Fellow for the Texas Public Policy Foundation.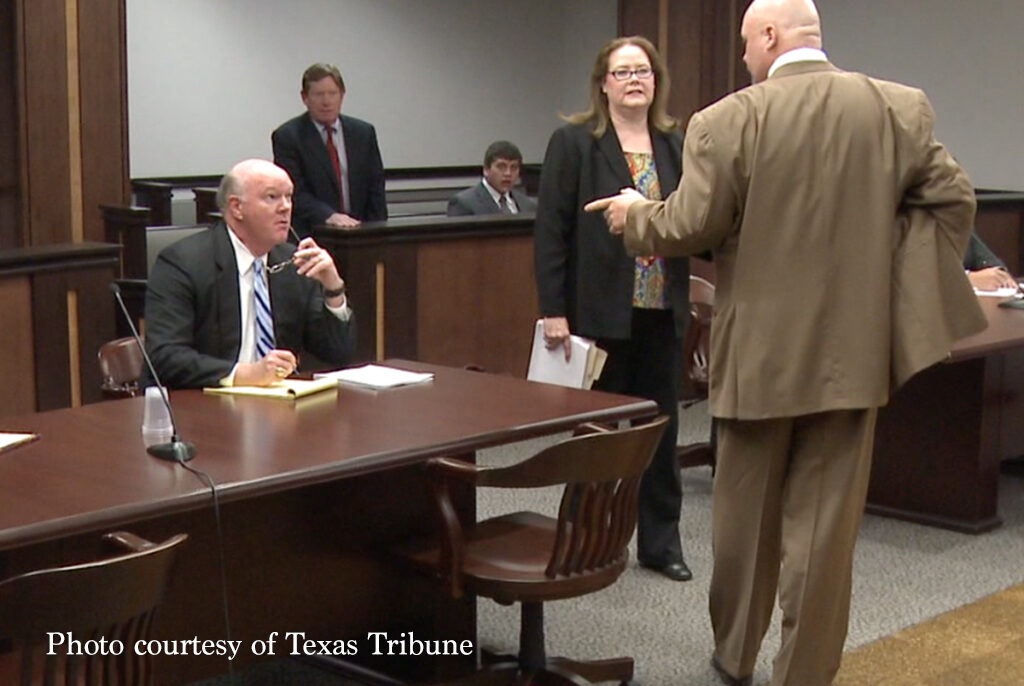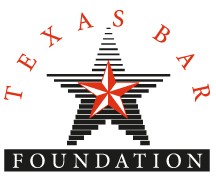 Texas Bar Foundation, Fellow
Texas Public Policy Foundation, Senior Fellow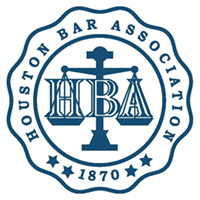 Houston Bar Association, Member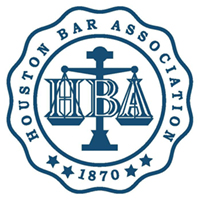 Houston Bar Association, Fellow

Houston Holocaust Museum, Board of Directors

Houston Mental Health Association, Board of Directors

Pacific Research Foundation, Senior Fellow

Arbor Products Foundation, Board of Directors

Board Certified, Civil Trial Law, Texas Board of Legal Specialization

Helen Farabee Community Leadership Award, Mental Health Association of Greater Houston, 2006

President's Award, Texas Building Branch - Associated General Contractors, 2005

Champion of Free Enterprise, Texas Association of Builders & Contractors, 2004

Patient Protectorae Award, Texas Medical Association, 2004

Fighter for Free Enterprise Award, Texas Association of Business, 2004

Legislative Award, Galleria Area Chamber of Commerce, 2004

Legislator of the Year Award, West Houston Chamber of Commerce, 2004

Ten Gallon Tort Reform Award, Greater Heights Chamber of Commerce, 2004

Legislator of the Year Award, Texans for Lawsuit Reform, 2003

Legislator of the Year Award, Harris County Medical Society, 2003

True Texan Award, Texans for Texas, 2003

Texas Hospital Advocacy Tribute Award, 2003

Crime Fighter of the Year, Combined Law Enforcement Association of Texas, 1995